Elegant effective eCommerce
Our expertise in Klaviyo and Shopify empowers premium and luxury brands to flourish in the digital world. Let's elevate your online presence.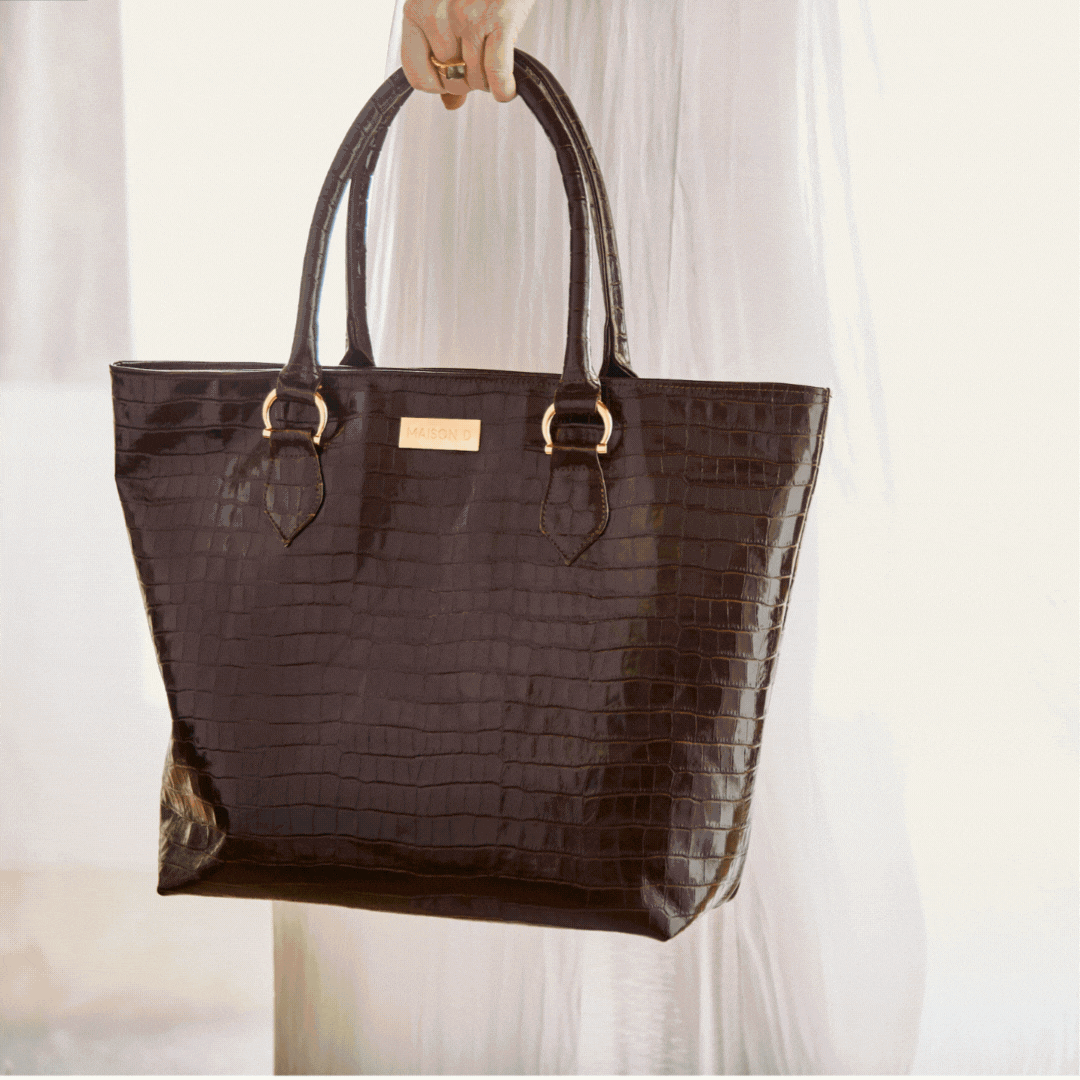 Our Clients Have Been Featured In
Articles
Fostering peace in a fast-paced world. Expert advice on how to refine your environment, protect your energy, and lean into your potential so you can work more effectively and unplug more often.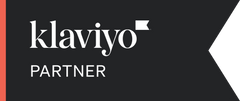 "

Fantastic to work with! Amber created a stunning, easy to navigate website for us that far surpassed our vision. We love our website!

"
"

Studio Seagraves was very clear, professional and really captured what we were looking for in our new website. It was a wonderful experience, after having several not great web design experiences so this was truly a gift!

"
"

I cannot recommend Studio Seagraves enough! Amber recently customized a Shopify website for our shop and the experience was stellar. Amber was professional, timely, extremely easy to work with, and delivered an exceptional product.

"
"

Amber and her team was absolutely amazing with work with! She created a user friendly website for us and always kept up with deadlines. She was easy to communicate with and always went above and beyond to make our website look just like how we envisioned it to be!

"
"

Amber has first-hand product design experience as well as web design. So I knew her design eye would create a great showcase.

"
"

Clear directives, a quick study of my company and asked all the right questions. Amber made it simple and effective for clients.

"
"

I wouldn't use anyone else other than Amber and her team. They understood what I wanted and made the process fun and extremely easy with fantastic results!

"
"

Studio Seagraves is a truly exceptional website partner. They take the time to understand their clients' businesses and needs and find the right online solution. You're going to get an exceptional result if you work with them.

"
"

If you're looking for a creative agency to bring your concept or vision to life, or simply to elevate your brand, do yourself a favor and hire Studio Seagraves, like yesterday.

"