1:1 Consulting Sessions with Amber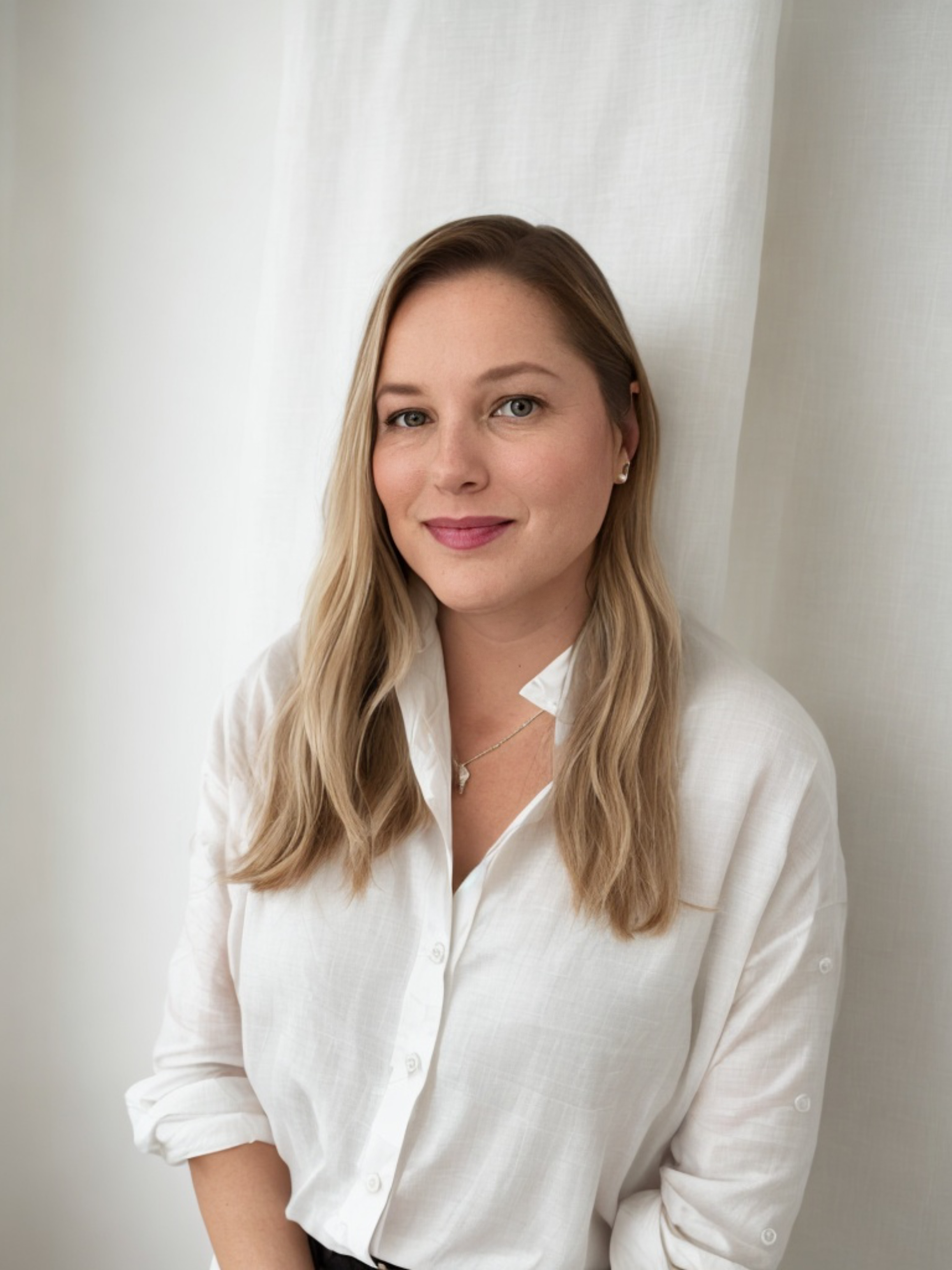 1:1 CONSULTING
Unlock your brand's digital potential with me, Amber – a seasoned fashion designer with 20+ years of experience, including renowned brands like Ralph Lauren, Guess Jeans, and J.Crew. As the owner of an award-winning Branding & Web Agency since 2015, I'm here to help lifestyle brands and small design studios like yours shine!
I understand the unique challenges you face. Let's join forces to bring your vision to life and propel your brand to new heights!
Book a Strategy Call Today! I can't wait to start working with you and unlocking the true potential.
With collaboration, we'll achieve greatness in the digital world!
For lifestyle brands, I offer a comprehensive range of services to elevate your brand and drive success:
* Websites and eCommerce
* Enhance your online presence 
* Areas for Improvement 
* Art Direction - Photography
* Lookbook Review
* Brand Messaging
* Product Strategy
* Product Merchandising
* Pricing and Profitability
* Elevating User Experience
* Digital Collateral Advise + Audit
* Branding Audit + Packaging
* Digital Marketing Suggestions
* How to Get Your Product Out There
For entrepreneurs, I also provide mentorship and guidance for aspiring agencies and emerging studios:
* Strategic Marketing
* Client Acquisition
* Client Engagement and Conversion
* Scalability Strategies
* Operational Efficiency
* Pricing Strategies
* Process Optimization
* Profitability Analysis
* Hiring Strategies
* Portfolio Review
* Recommended Systems
* Go-to Apps & Technologies
* Business Operation Suggestions
* Mindset and Vision
Work W/ Amber
Embrace the power of collaboration and unleash your true potential to thrive in the dynamic digital realm. Let's connect, and I can't wait to witness your success as we navigate this ever-changing landscape!
"

Fantastic to work with! Amber created a stunning, easy to navigate for us that far surpassed our vision. We love our website!

"
"

Studio Seagraves was very clear, professional and really captured what we were looking for in our new website. It was a wonderful experience, after having several not great web design experiences so this was truly a gift!

"
"

I cannot recommend Studio Seagraves enough! Amber was professional, timely, extremely easy to work with, and delivered an exceptional product.

"
"

Amber and her team was absolutely amazing with work with! She created a user friendly website for us and always kept up with deadlines. She was easy to communicate with and always went above and beyond to make our website look just like how we envisioned it to be!

"
"

Amber has first-hand product design experience as well as web design. So I knew her design eye create a great showcase.

"
"

Studio Seagraves is a truly exceptional website partner. You're going to get an exceptional result if you work with them.

"
"

Clear directives, a quick study of my company and asked all the right questions. Amber made it simple and effective for my clients.

"
"

If you're looking for a creative agency to bring your concept or vision to life, or simply to elevate your brand, do yourself a favor and hire Studio Seagraves, like, yesterday.

"
"

I wouldn't use anyone else other than Amber and her team. They understood what I wanted and made the process fun and extremely easy with fantastic results!

"