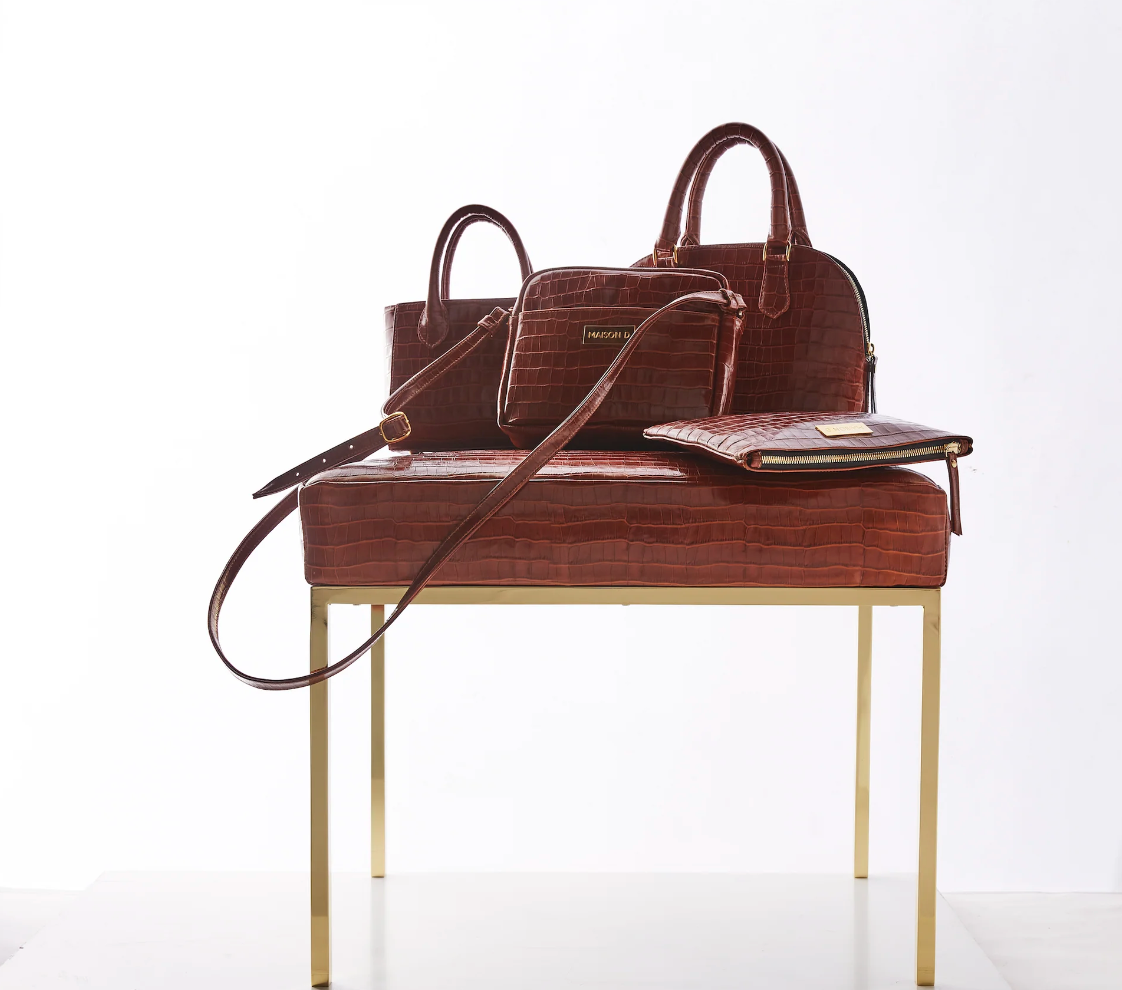 Shopify Services
We design elegant, effective Shopify and Shopify Plus eCommerce websites.
Shopify Design and Development
With a special focus on Shopify ecommerce, Studio Seagraves develops websites that are as functional as they are beautiful. Through impactful online branding, user-friendly design, and effective back-end development, we build websites that streamline business practices and appeal to consumers—reducing your time commitment and making each impression more impactful.
Ecommerce
Web Design
Web Development
Shopify
Shopify Plus
Theme Customization
Custom Design
App Integration
B2B and Wholesale
UX & UI design
Ongoing Retainer Support

Shopify
Supports Companies of All Sizes
Shopify is the leading global ecommerce solution for all types of businesses, whether you are a large or small one.Starting at $39 USD per month, Shopify offers Basic, Shopify, and Advanced plans for businesses of all sizes.With a platform that offers ecommerce and point-of-sale capabilities, independent business owners of all sizes can start, operate, and grow their businesses.
Shopify Plus
Reserved for Enterprise Companies
Enterprise-level ecommerce that adapts, grows, and evolves. Shopify plus is reserved for companies doing over $1 million per year, with monthly plans starting at $2000. In Shopify Plus, you receive a multi-channel platform that offers unmatched scalability, so you can focus on growing your business rather than worrying about your website.
Fantastic to work with! Amber created a stunning, easy to navigate website for us that far surpassed our vision. We love our website!
Studio Seagraves was very clear, professional and really captured what we were looking for in our new website. It was a wonderful experience, after having several not great web design experiences so this was truly a gift!
I cannot recommend Studio Seagraves enough! Amber recently customized a Shopify website for our shop and the experience was stellar. Amber was professional, timely, extremely easy to work with, and delivered an exceptional product.
Amber and her team was absolutely amazing with work with! She created a user friendly website for us and always kept up with deadlines. She was easy to communicate with and always went above and beyond to make our website look just like how we envisioned it to be!
Amber has first-hand product design experience as well as web design. So I knew her design eye would create a great showcase.
Clear directives, a quick study of my company and asked all the right questions. Amber made it simple and effective for clients.
I wouldn't use anyone else other than Amber and her team. They understood what I wanted and made the process fun and extremely easy with fantastic results!
Studio Seagraves is a truly exceptional website partner. They take the time to understand their clients' businesses and needs and find the right online solution. You're going to get an exceptional result if you work with them.