12 Strategies to Boost eCommerce Sales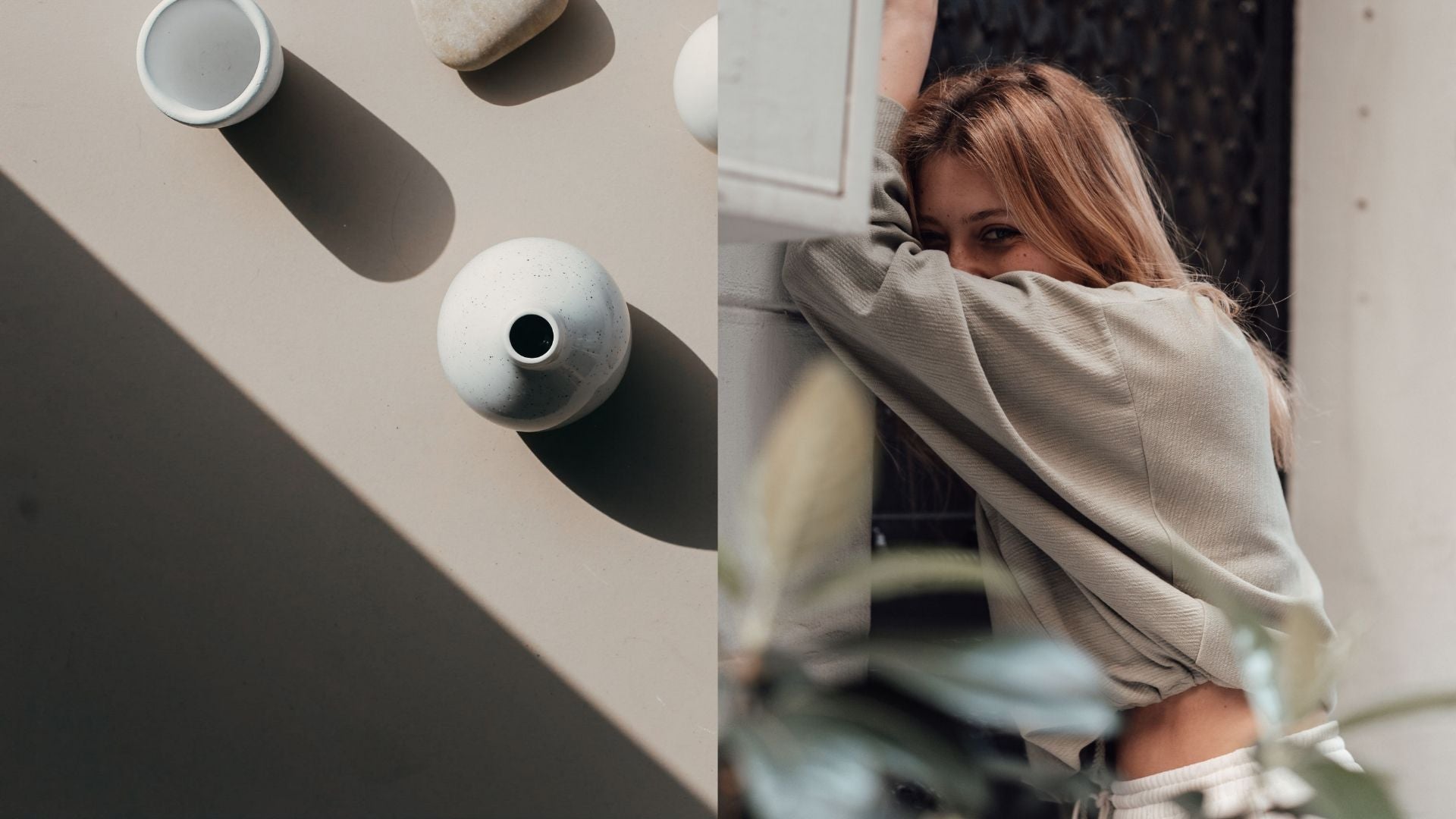 YES! You need a solid eCommerce and here's how...
Expert Advice on How to Boost Sales Online
Now that you've launched your new ecommerce store the next step is to create sustainable strategies to increase ecommerce sales to have a successful business online.
There's no need to be intimidated when it comes to boosting ecommerce sales!  In order to reach your revenue goals, it's usually a combination of small techniques working together.
As a Shopify website design and development company, we love empowering our clients to maintain their success after launch. Our Creative Director, Amber has worked as a clothing designer for global companies overseeing ecommerce, so she knows what it takes to run an ecommerce business successfully.
We've created a complimentary pdf for our clients and subscribers, 12 Strategies to Boost eCommerce Sales includes our hot tips and strategies for you to succeed after launch. In order to receive this straight to your inbox, sign up for our newsletter below. We promise not to stuff your inbox with spam, just occasional informative and inspirational emails about design and tech.