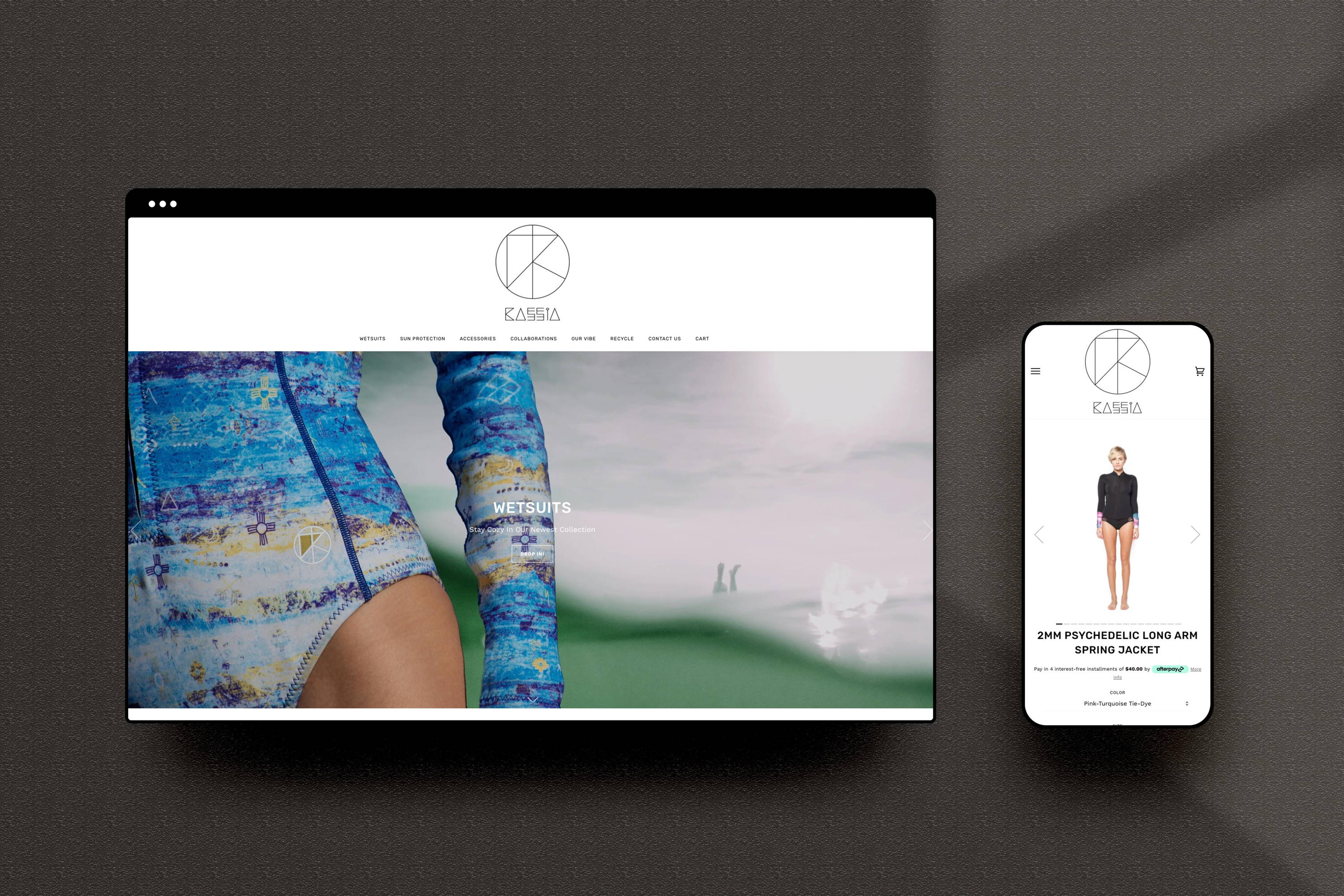 Client:
Surf Lifestyle Clothing Brand
Los Angeles, California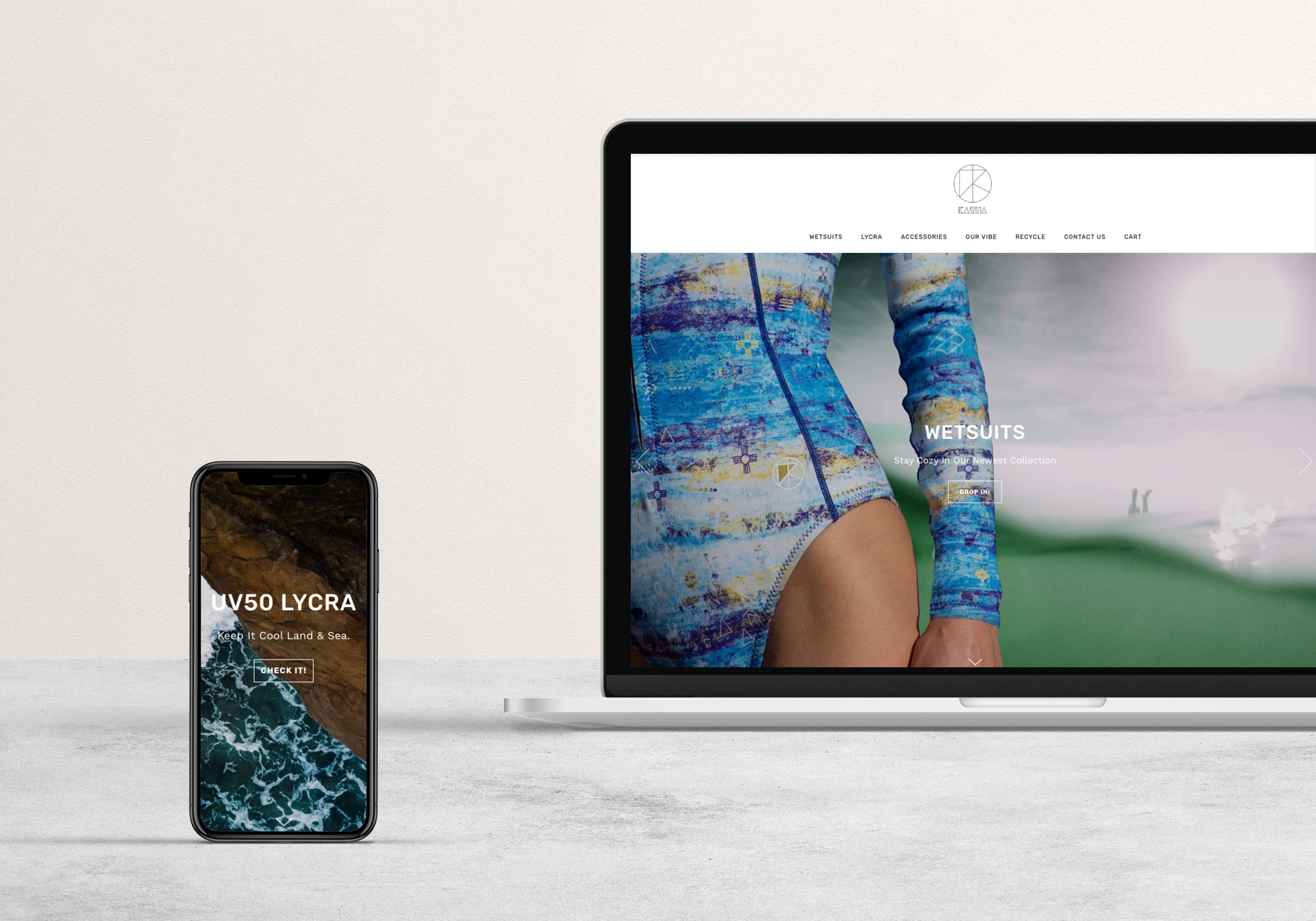 Services:
Shopify E-commerce Web Design
Product Design Consulting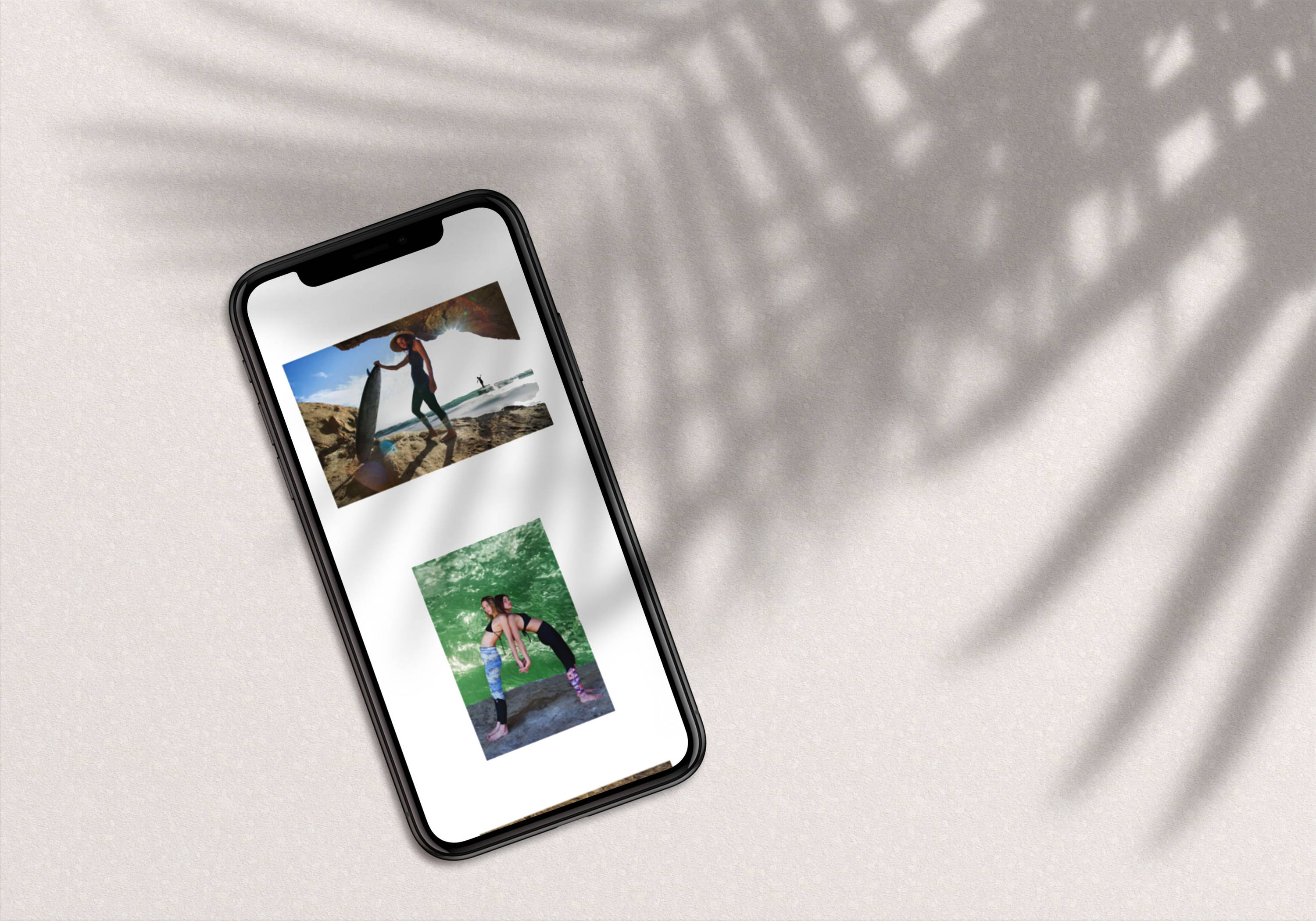 "I met Amber years ago through her brand Lasso Abode. She always had the best design aesthetic, online presence and all around vibe. Our website was well overdue for a revamp when we started speaking to her about a redesign. Amber was and is fantastic to work with! She created a stunning, easy to navigate website for us that far surpassed our vision and in a very tight timeline. The whole experience of working with her was very fluid and easeful, she was super communicative and always stuck to deadlines in a clear and direct way. We love our website, love working with Amber and couldn't recommend a better person to help you bring your dreams to life!"
Kassia Meador, Founder Kassia+Surf